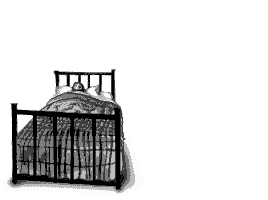 It is estimated that between 183,000 and 203,000 (some estimate as high as 250,000) Americans and their families are affected by paralysis caused by spinal cord injury (SCI). It is also estimated that approximately 10,000 new cases occur each year.
With statistics like these, it is vital that we call attention to the need for the prevention and the cure for paralysis. Also, I hope to help educate people on what those who have experienced a SCI are all about, and what they might face on a daily basis.
Below are some topics that I hope you'll find not only informative, but interesting as well. Please feel free to contact me if you have any comments, suggestions, or news concerning this page and SCIs. If you would like a more personal perspective, please go to The Accident. It's about my personal experience living with an SCI.
Sexuality – (

WARNING

: contains mature content)